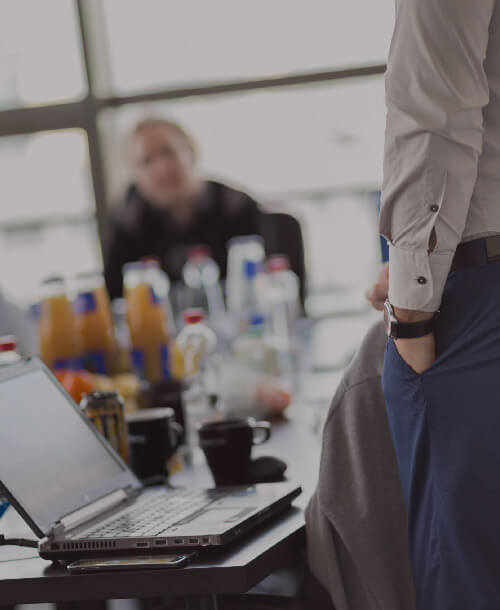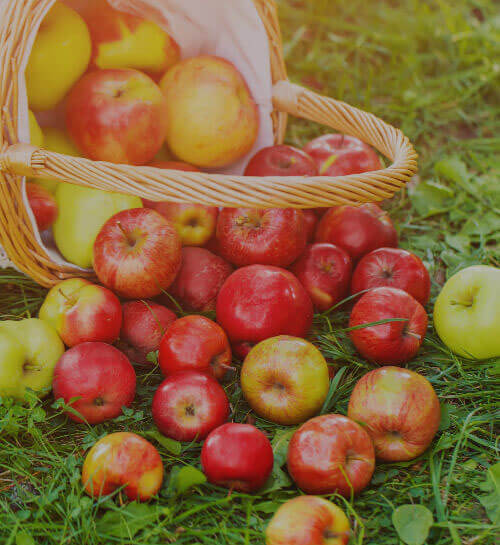 01
ABOUT US
Transparent is a professional food company with flavors.
We sell a wide range of food flavors in Korea, Japan, Germany, USA, Malaysia, China and Indonesia.

The natural and delicious aroma of food ingredients can bring consumers a pleasant mood and provide positive energy. This is the yearning and goal pursued by all food industries. It is also the simplest insistence of Transparent.

We create new flavors with sincerity, enthusiasm and unremitting exploration.
With the rich experience and expertise to help customers solve problems,
Provide a complete customized service,
In order to provide customers with abundant resources and expand various fields.
Work together to develop delicious products.
02
SERVICE
Liquid, Powdered Flavors
HALAL Flavors
Salty Flavors
Microcapsule Flavors
Natural Flavors
Baking Raw Materials, Baking Cream
High Specification Food Raw Materials
Professional Customization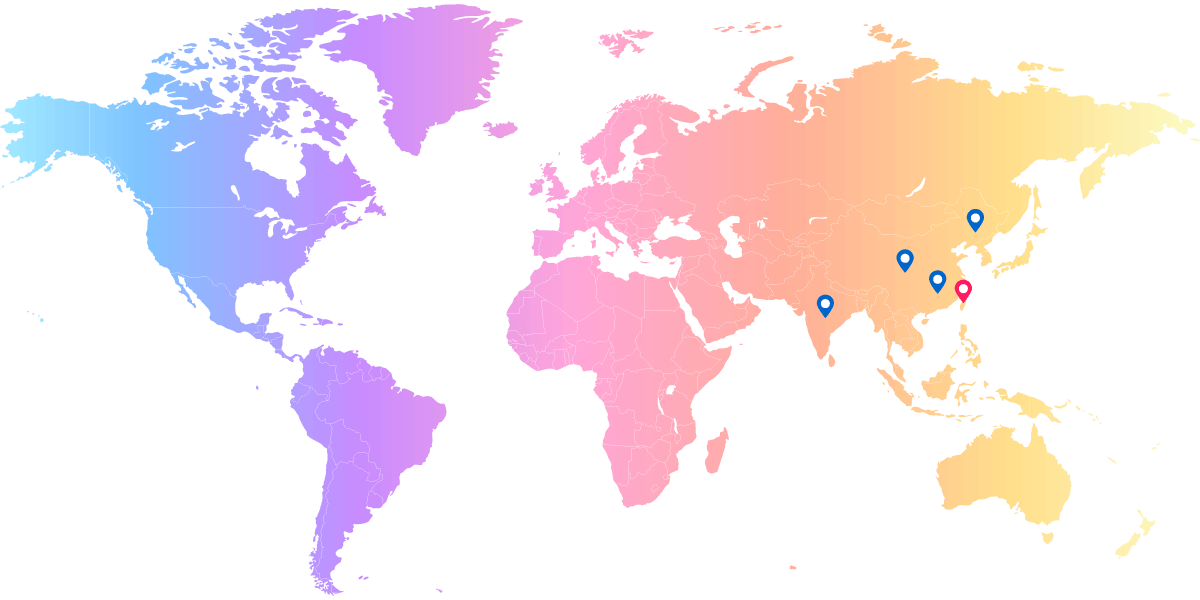 CHINA
Hang Zhou
Shen Yang
Xiamen
Tian Jing
OTHER COUNTRY
South East Asia